WELCOME TO PAI DENTAL CLINIC
Feel great about your smile
PERSONALIZED HIGH QUALITY DENTAL CARE
We are a family dental practice based in the heart of panjim city amidst the hustle and bustle of the capital and the serene beauty and calm of the historic Panjim Church with the Latin quarters of Fontainhas being a leisurely stroll away.
We started in 2019 with a strong belief in our mind to provide every patient the best dental treatment that they deserve. We understand that each patient is different and that every dental concern is unique.
MDS (CONSERVATIVE DENTISTRY
& ENDODONTICS)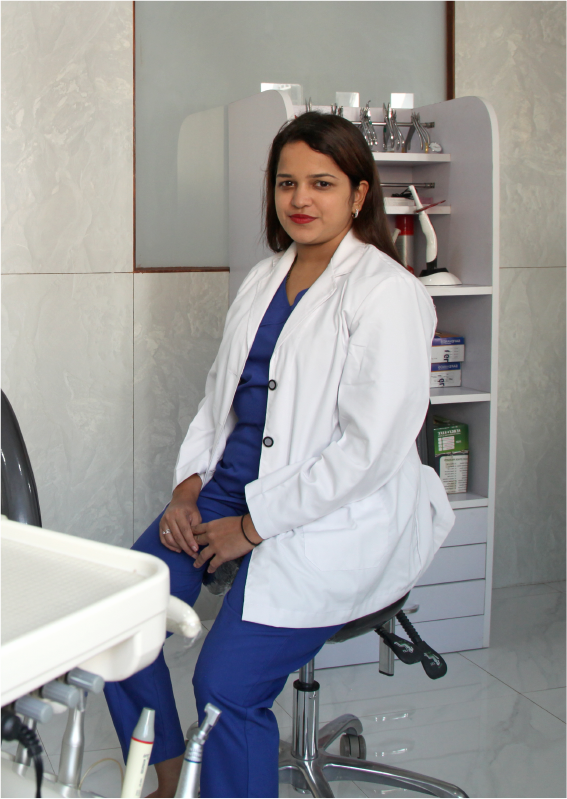 WE FOLLOW UNIVERSAL PRECAUTIONS AND
STANDARD GUIDELINES TO ENSURE THE
HEALTH & SAFETY OF OUR PATIENTS.
Our staff is trained to thoroughly disinfect the operatories, dispose off all single use items, disposables and sharps according to stringent international protocols.
We follow strict surgical hand asepsis between patients and use High Vaccum suction to ensure minimal spread of aerosol and splatter. We have in place the most advanced hospital grade air purifier which ensures the air within the operatory is purified
every 90 seconds.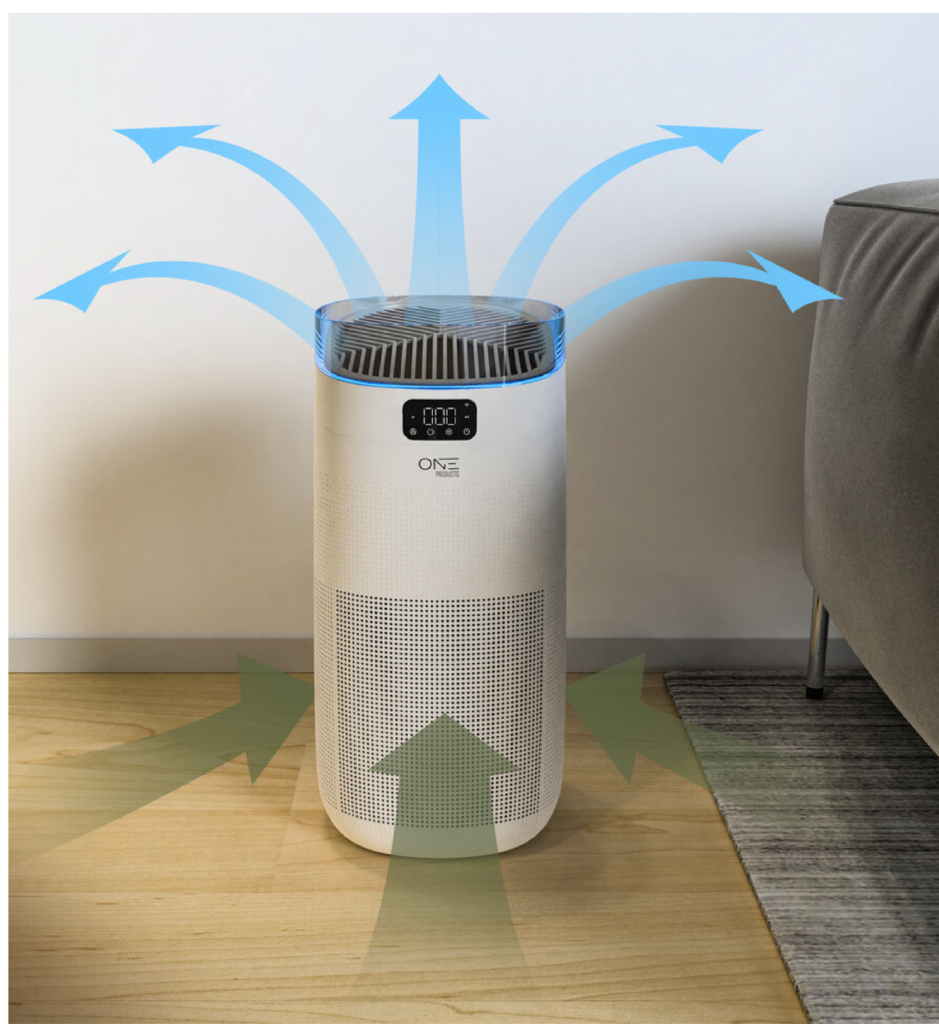 We are a one-stop solution for your
entire family's dental concerns. We
employ the latest techniques and
approach our dentistry with serious
treatment protocols in a
comfortable environment.

Your smile is your greatest asset.
Right from deciding whether you
require a smile makeover, to planning
and executing, we guide you through
the available treatment options to
help you achieve that perfect smile!

We use international quality
implants and sound scientific
techniques and scans in our
treatment planning to give you long
term rehabilitation of missing teeth.

Right from the age of 6-12 months,
regular check ups and inculcation of
good dental hygiene will keep your
child's mouth healthy and decay-free.

ORTHODONTICS &
JAW REHABILITATION
We provide the most technologically
advanced options for children and
adults including metal free braces,
invisible braces and invisalign.

We use digital options and implant
planning to simulate treatment
outcomes. This helps us and our
patients with predictive outcomes
ensuring you make informed
decisions about your dental health.

Dentistry in India is as advanced and specialized as anywhere else in the world, but
at a fraction of the cost. We at Pai Dental
Clinic, are able to provide the best treatment solutions for all your dental complaints while you holiday in our beautiful
state.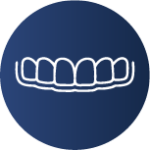 Invisalign is the worlds most
advanced clear aligner system. The
treatment allows patients to get a
brand-new smile. Invisalign trays are
removable, so patients can maintain
their oral health with brushing and
flossing.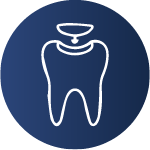 Minimally invasive dentistry, Esthetic
Filling treatments are of different
types – veneers, inlays, onlays. The
treatment is for patients with
discoloured, worn out, irregularly
shaped, misaligned and chipped
teeth, as well as teeth with gaps.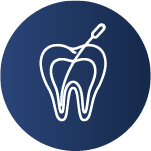 Root Canal treatment can be a single
visit or multiple visit procedure. The
nerves and blood vessels inside the
tooth sometimes become infected
due to caries, a crack, or a chip
following trauma. The treatment
consists of disinfecting the root
space followed by filling the tooth.
ARE YOU HAVING A DENTAL EMERGENCY?

EASY BOOKING & SCHEDULING
Schedule at your convenience. We are open all through the day,
Monday - Saturday.

We are fully equipped to provide all general and specialized
treatments. Based on your need, we ensure accurate diagnosis, thorough treatment planning, execution and proper follow up for every patient.

As the world has gone digital, so have we! We use all the latest
technology.

Our team includes specialists in every field of dentistry. We make
sure you are treated by the most qualified dentist for your dental needs.
Kamat Chamber, First floor,
opposite Hotel Treehouse
Neptune, Ozari,
Panaji, Goa 403001